It was bad news for Manchester United's shots stopper David De Gea on Monday night as he was left on the bench for Chelsea's Kepa Arrizabalaga to play in Spain's Euro 2020 qualifier against Sweden which they won by 3-0.
Chelsea's Kepa Arrizabalaga was handed just his fourth international start for La Roja in the game and for the records Kepa also started Spain's previous two matches; a 4-1 win over the Faroe Islands and a 2-0 win against Malta.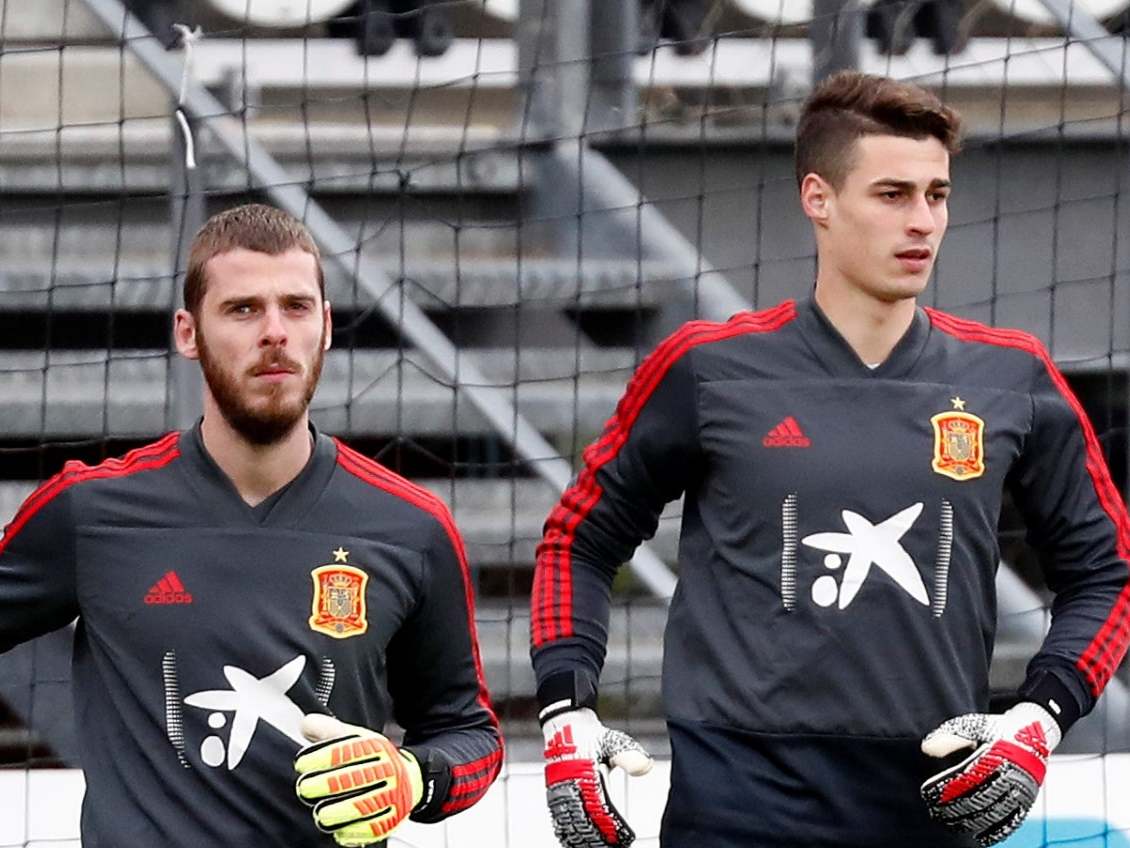 WHY DAVID DE GEA HAS BEEN DROPPED FOR KEPA ARRIZABALAGA
Spain assistant coach Robert Moreno explained why Kepa and not United's De Gea, was currently starting for the national team and admitted that De Gea's period with Spain is not over.
"But Kepa had an incredible end of the season – champion of the Europa League with great performances. In this concrete moment, we thought that Kepa could help us in a better was"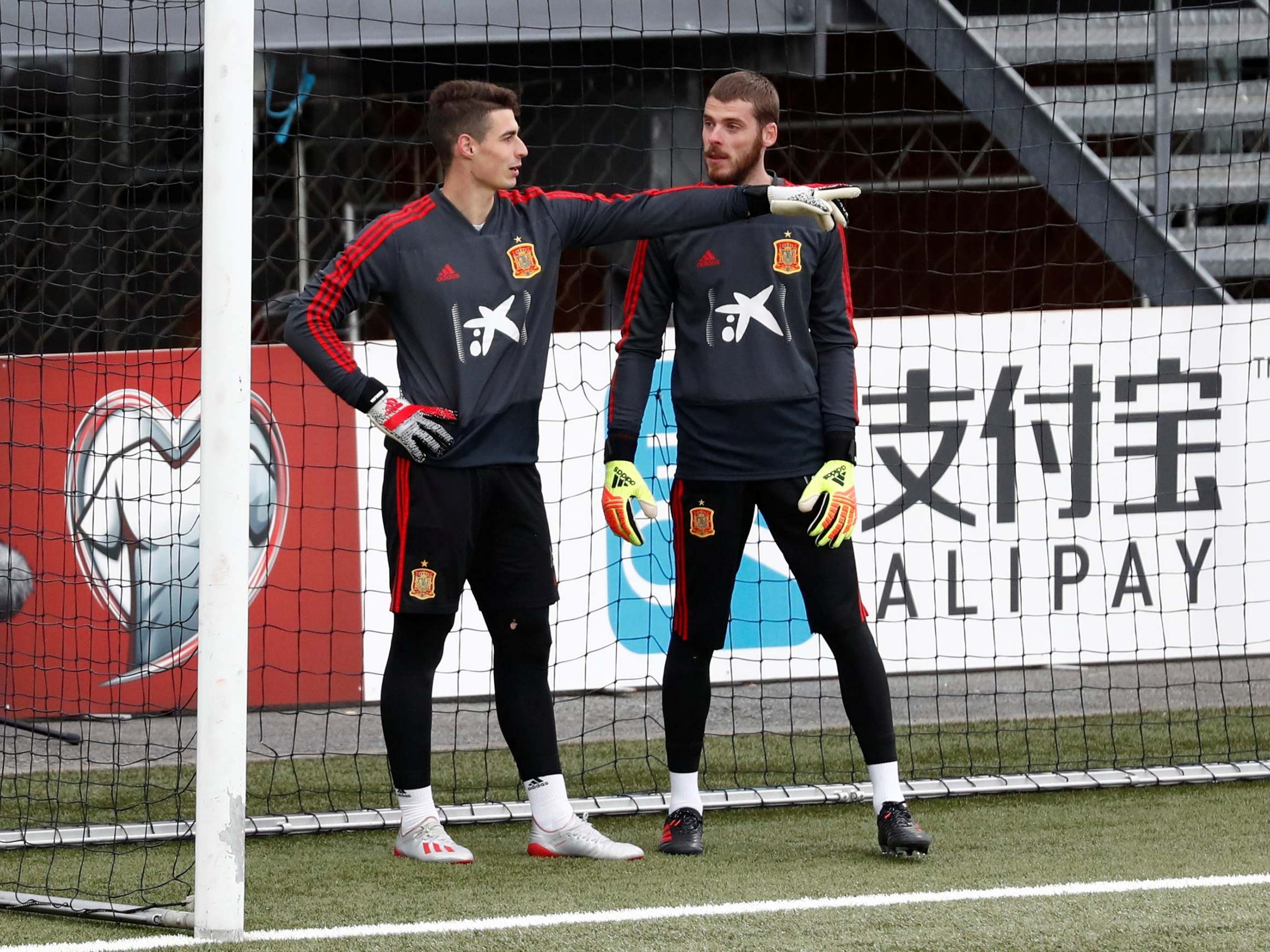 "The competition is now on. When you have something easy, you get relaxed, and that's not good. The competitiveness is also good in goal.It's not just about one single thing. We already watched Kepa play quite well in the Europa League, so you could already guess he was in good shape," he said.
Robert Moreno also disclosed that he and Luiz Enrique( Head Coach) talked about the two goal keepers before they took a decision.
"But we had to check it in the team. I talked to Luis Enrique on Friday, right before the game, and we chatted about it. It's not one concrete moment when we decided it, but we started commenting the lineup a long time ago, and then when you have all the info on your hands, that's what gives you the last push to take the decision."