Former Arsenal manager, Arsene Wenger has emerged as the  favorite to take over the managerial  helm at Italian club AC Milan if current manager Genarro Gattusso fails to qualify the team for next season's UEFA Champions league.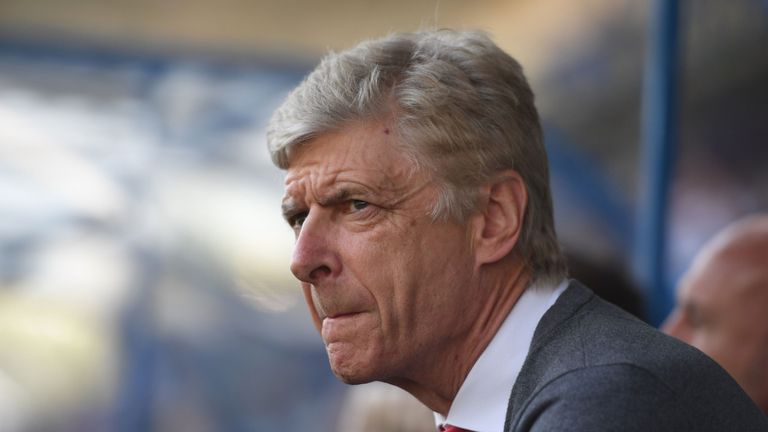 Current AC Milan Chief Executive, Ivan Gazidis is advancing attempts to bring the Frenchman to Milan having worked with Wenger for close to a decade in English club Arsenal.
The Frenchman's unbending approach on the European football transfer market, coupled with his ability to steer through lean budgets is firmly admired by the top hierarchy of the Italian giants as the club lies in financial discomfort.