Contrary to whispers within the Jubilee House that President Nana Akufo-Addo is apprehensive about the figure involved in the proposed construction of a new  450-seater parliamentary chamber, Speaker of Ghana's Parliament Professor Mike Oquaye has asserted that the construction project has the President's full backing.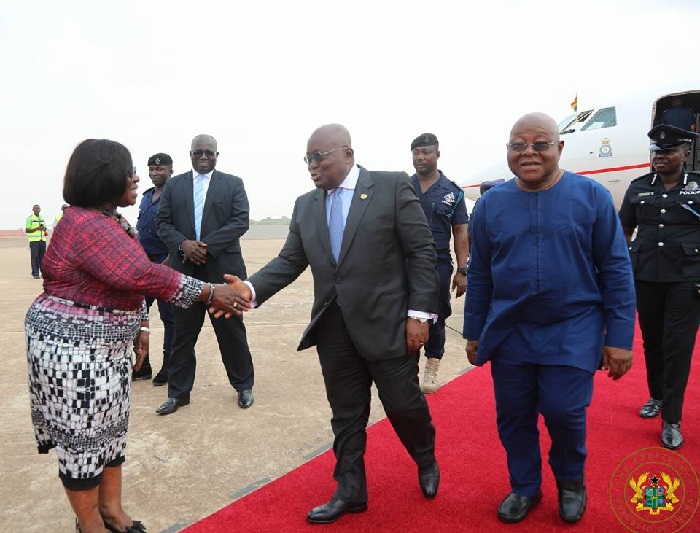 The Speaker asserted in an interaction that the President of the land is set to cut the sod for the commencement of the much criticized project.
The Speaker sought to calm the mass public irritation against the $200 million project by trumpeting messages of behind-the-scenes support from the President, insisting that the highest executive powers of the land have their weight behind the project.
"The President in principle has actually agreed to come and cut the sod the moment we are ready. So, you could see that there's a lot of goodwill for this project," he announced.
The construction of the new parliamentary chamber has come under heavy public scrutiny with Ghanaians questioning the priorities of the government.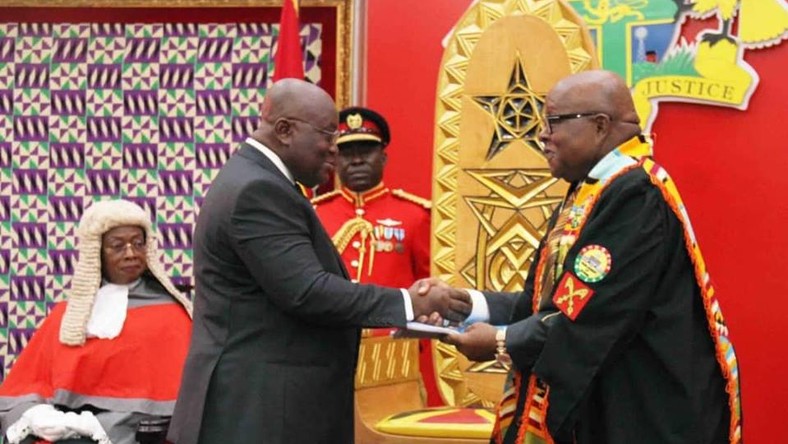 With Parliament's minority caucus chucked by the government's resolve to push though the luxurious venture, Minister for Parliamentary Affairs, Osei-Kyei Mensah Bonsu insisted that criticisms against the construction of a new chamber lacked salt and proper gravity.
The minister maintains that the economic challenges buffeting the Ghanaian citizenry is not a fair enough stance to oppose infrastructural projects.
"Let's not really say that not until we satisfied the basic human needs others things are luxurious. Let nobody tell me that not until maybe we are able to provide clothing for everybody, not until we are able to provide adequate housing to everybody these other things are luxuries," Osei-Kyei Mensah Bonsu said.