A former nurse has been given a life sentence for murdering 85 patients in the worst killing spree in Germany's post-war history.
Niels Hoegel, 42, injected people with lethal drugs and then played the hero by appearing to struggle to revive them, a court heard.
"Your crimes are impossible to grasp," judge Sebastian Buehrmann reportedly told him.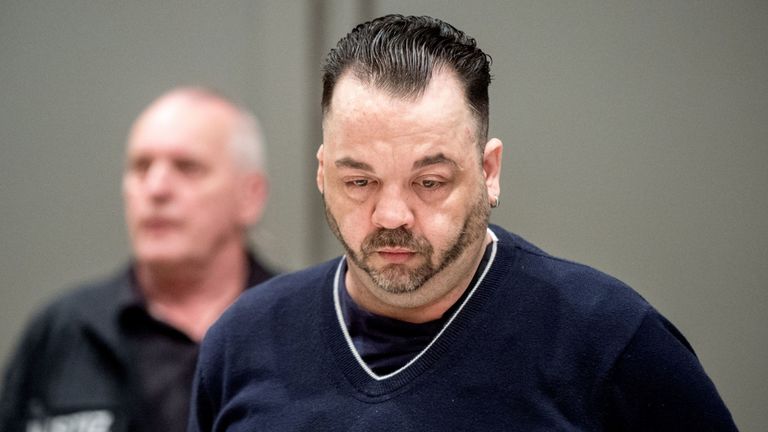 "The human mind struggles to take in the sheer scale of these crimes."
Hoegel – whose victims were aged between 34 and 96 – was already serving a life sentence after being convicted in 2015 of two murders and two attempted murders.
He worked at a hospital in the northwestern city of Oldenburg between 1999 and 2002 and another hospital in nearby Delmenhorst from 2003 to 2005.
He was charged with committing 100 murders between 2000 and 2005. He admitted 43 of them, disputed five and said he could not remember the other 52.