UEFA will open an inquiry into  Cristiano Ronaldo's gesture at the end of the Champions league game between Juventus and Atletico Madrid last Tuesday.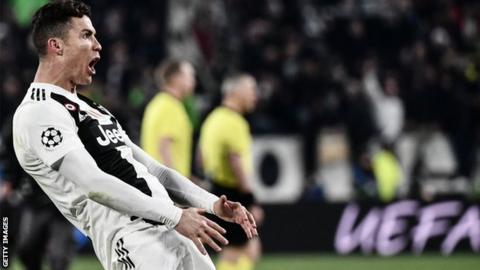 The Portuguese international risks a fine if his gesture  is interpreted as an aim at Atletico manager Diego Simeone, however, if it turns out that it was an offensive gesture at the Spanish club's fans, he risks a more costly one- game ban, meaning, he would miss Juventus' first game in the quater-finals of the Champions League.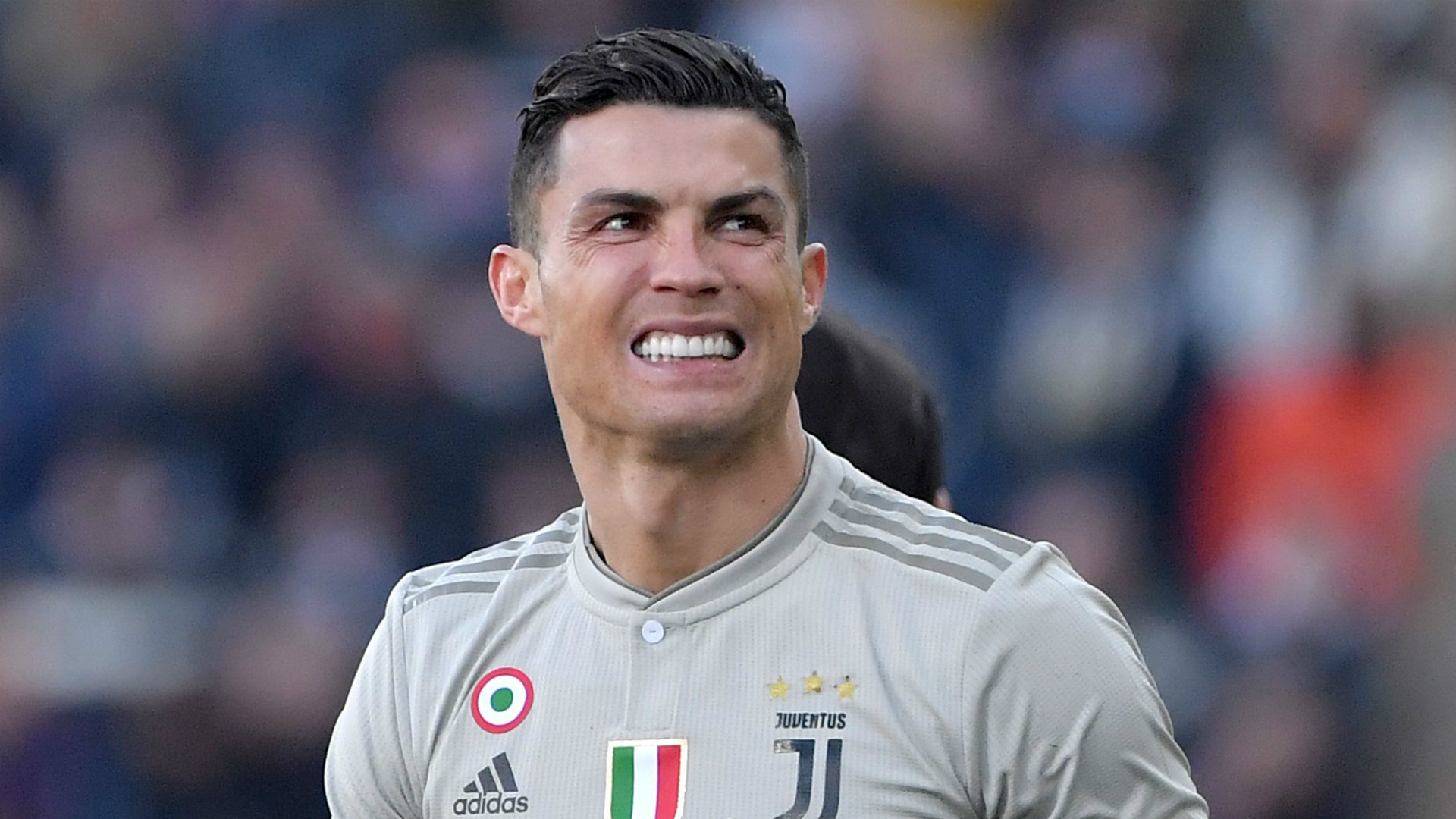 Videos of the Juventus winger's wild celebrations after his hat-trick secured qualification for the Turin club in Tuesday's champions league super clash went viral on social media with the winger suggesting a sexually demeaning gesture after the game.
Europe's football governing body fined Atletico Madrid boss Diego Simeone for a similar gesture after the first leg of the tie ,when cameras captured his offensive celebration after his side opened the scoring in the second half.