Reigning Italian champions Juventus have unveiled former Chelsea manager Maurizio Sarri as their new gaffer in a ceremony held in Turin on Thursday, June 20.
Sarri was in charge at  Chelsea for just one season before he left, although he made sure he won a trophy which was the 2018/19 Europa League title.
And while appearing in front of media, Maurizio Sarri spoke about Eden Hazard and also the experience he learnt in the Premier League.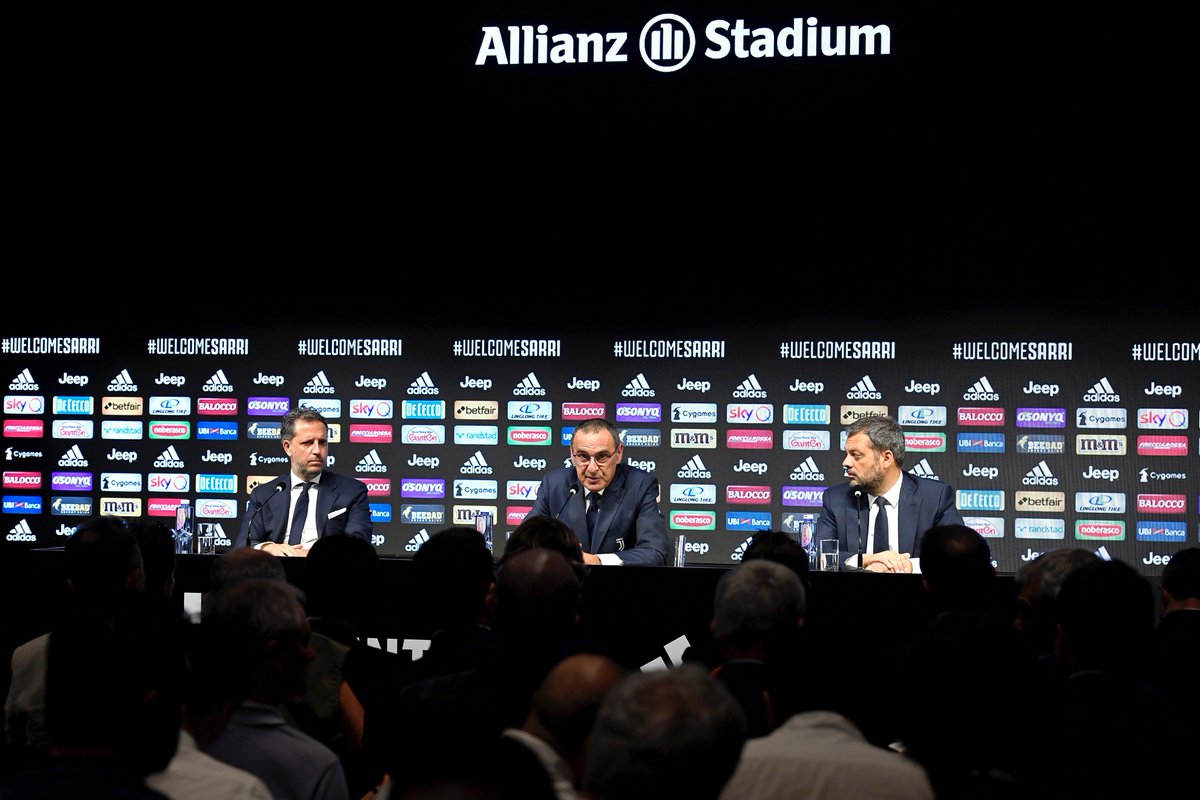 He faced the media and addressed supporters for the first time on Thursday morning in a press conference where he also spoke about his former player Eden Hazard who has now signed for Real Madrid from Chelsea.
"We had to accommodate Hazard's characteristics, as he could change the game, but also his presence caused issues in defending that we had to work on," he admitted.
Questa sera il video completo della giornata di Maurizio Sarri all'Allianz Stadium 🏟#WelcomeSarri pic.twitter.com/jVewHs1rKk

— JuventusFC (@juventusfc) June 20, 2019
Maurizio Sarri  added that none of the Chelsea players are of the quality of Cristiano Ronaldo who will represent a step up in class. "I coached some very strong players, but training him will be yet another step forward."
"I'd like to help him break some new records. The feeling when Juventus called me? Strong. I've never seen a club so determined to get a coach before," Sarri explained.