Spokesperson for the Normalization Committee(NC) set up to administer Ghana football till a substantive football association takes the reins has rubbished reports claiming the committee has set up a strict minimum of Master's Degree qualification for all who want to contest to the presidency of the football association when nominations are open.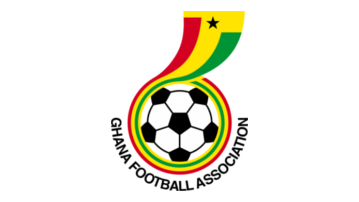 Dan Kweku Yeboah in coming out to quash the rumor said; "wherever those reports are coming from, I don't know, but what I know is that they are not coming from the normalization committee".
The report had spread quickly within football circles and was threatening to quench the ambitions of some GFA president aspirants who did not match up to the supposed academic prerequisite,notably,Alhaji karim Grunsah.