Spokesperson for the Contractors Association Of Ghana,Richard Nyarko has warned that local contractors are close to hitting the streets in protest over unpaid arrears owed them by government.
Bemoaning the unsavory biases meted out against indigenous contractors, Mr Nyarko poured out the plights of several project handlers and the financial risks they are exposed to, when government delays payments of monies due them after contract executions.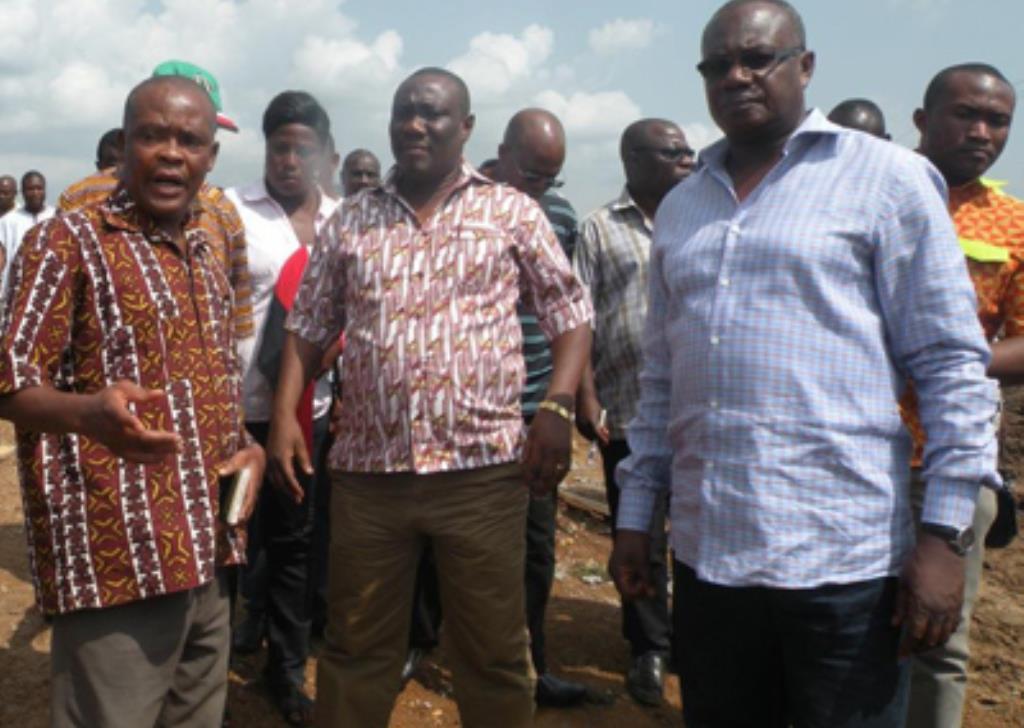 "Sometimes we pick loans from banks to pre-finance  projects as we wait for government to do its part,however, we end up in a lot of trouble because government disappoints us and we end up with a lot of financial issues with our loaners chasing us",he lamented.
The agitated contractor said the unpredictability of the Ghanaian financial environment is a threat to their business engagements with inflation eating up their profits when payments are delayed from government. "We could hit the streets in a matter of weeks if our arrears are not paid, we are in a lot of trouble and government must intervene quickly", he concluded.