A strong air of conviction has hit the management team of Ghanaian club, Asante Kotoko with a renewed zeal to invest in youth and nurture young talent as the next course of action for the enrichment of future Kotoko squads for domestic and continental glory.
Reports suggest a new path is set in the eyes of the Ghanaian club's top hierarchy, aimed at cutting transfer expenditure and developing generational players for the club.
Kotoko's quest to return to days of glory on the continental stage is driving this new directive which will enable the club to deepen attention to young players as the former African Champions look into restructuring the youth set-up whiles stepping up the technical development of future first team players.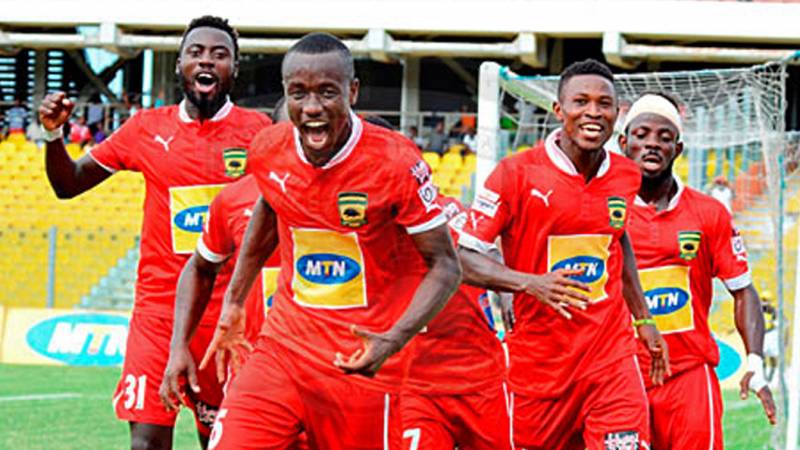 European counterparts Ajax having highlighted the honied rewards that come with investment in youth in this season's UEFA Champions League have awakened the rest of the footballing world.
The Dutch club shunned European football's transfer politics by building a strong squad development plan with inventive coaching in the youth level coupled by a gradual succession plan for aging players.