Inconsistencies in the work of the Ghana Football Normalization Committee(NC) has left the Federation of International Football Associations(FIFA) irritated and unimpressed.
Reports coming from the international football administrator suggests strong reservations with the NC's slow pace of work and doubts about its long-term success.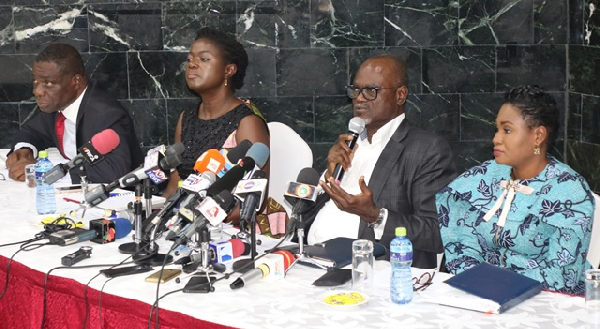 Failure to see through a special tournament for local football clubs and the declining public trust has hallmarked the work of the committee with interventions from the ministry of Youth and Sports causing  rifts within the Normalization Committee.
FIFA bosses have been left uneasy with the unmet  expectations of the NC with dialogues on-going on the next series of steps to take to bring normality to football in Ghana.