Chelsea defender David Luiz has hailed manager Maurizio Sarri's man-management attributes and has called on his teammates to justify the tactical intelligence of the under-fire Italian as the club sails through troubled waters.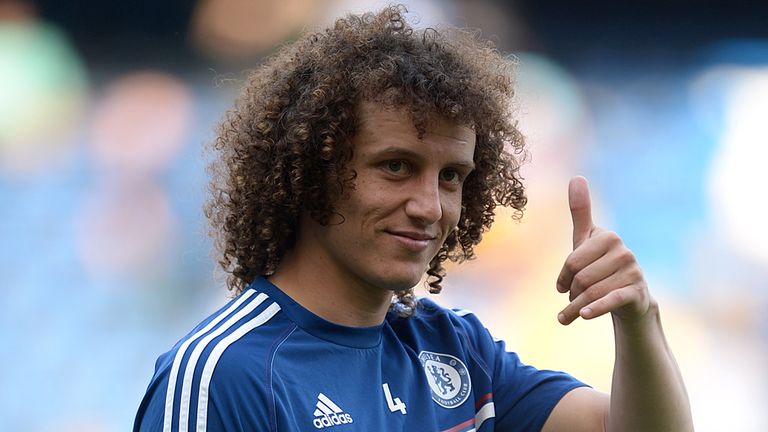 "He is a great coach,we can finish the season strong",Luiz asserted when quizzed about his expectations on the final stages of the season. The Brazilian centre-back affirmed hopes of a better ending for the London club as the premiership season nears its final stages in the face of mounting criticism for the the Chelsea boss.
Luiz whose close relationship with Sarri has made him one of the leading voices in the Chelsea dressing room is viewed as one of the untouchables in the Sarri-era.