New Juventus manager Mauricio Sarri  says he will help Cristiano Ronaldo to break some new records as he looks forward to work with the five-time FIFA Balon D'OR winner.
Sarri who signed for Juventus this afternoon said none of the Chelsea players is of the quality of Cristiano Ronaldo, promising that the Portuguese will need to present a step-up in class.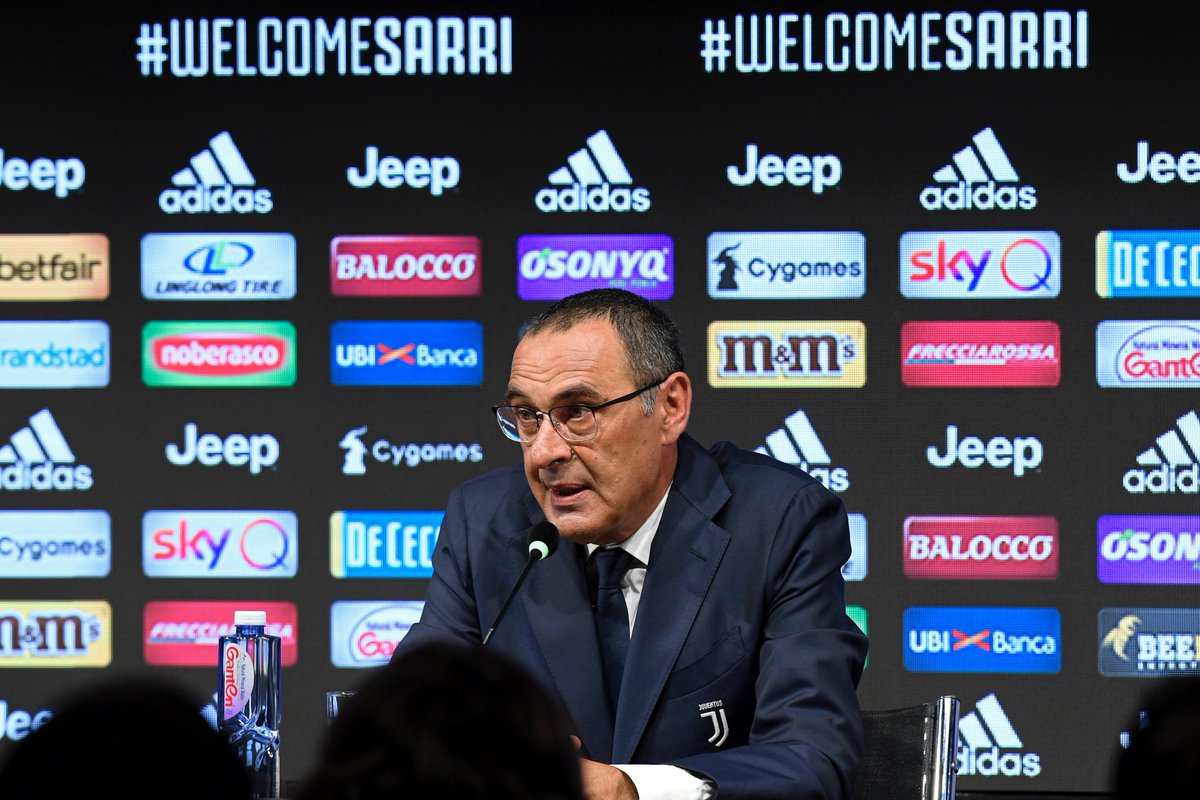 "I coached some very strong players, but training him will be yet another step forward"
"I'd like to help him break some new records." he added.
Meanwhile Gonzalo Higuain and Eden Hazard scored the highest number of goals in a season in their careers under coach Mauricio Sarri.
So will Ronaldo follow the same precedent ? Only time will tell.