Tonight's must-see tactical match-up between Pep Guardiola and Mauricio Pochettino will decide the destinies of both Tottenham Hotspurs and Manchester city in this season's UEFA Champions league.
The intriguing first-leg encounter was highlighted by Sergio Aguero's penalty miss and Hue-Min Son's delicious strike in the second half with half of the story told last Tuesday in North London.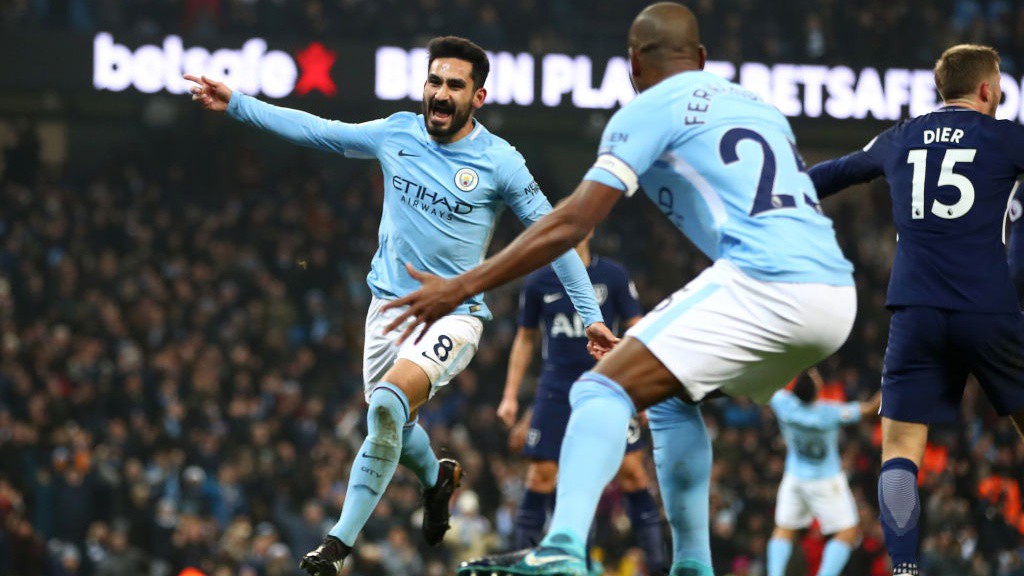 The other half will be told tonight in Manchester with the Ettihad Stadium as the center of spice with the rest of the football world viewing with keen interest.
City's full amour is expected to be on parade with an expectedly strong line-up featuring Pep Guardiola's uncompromising best. The front three of Leroy Sane, Raheem Sterling and arrowhead  Sergio Aguero are sure to start together in contrast to last week's reshuffled frontline that featured Riyadh Mahrez who struggled to connect in attack.
Harry Kane's absence in attack might prove to be a reference point tonight by virtue of his influential presence upfront. The talisman's injury a week ago stirred the fury of Pochettino whose team relies heavily on the Englishman for a head way upfront.
However, the ambitious duo of Lucas Moura and Asian Heu-Min Son whose impressive work rate upfront will be at the SDpurs front call tonight with the rest of Europe sizing up the event tonight at the Ettihad.