In a most passion-filled appeal, President Akufo-Addo has urged Black Stars players to embrace the authority of the head coach of the team, Kwesi Appiah and that of new team captain Andre Ayew if Ghana is to touch glory at the near-coming Africa Cup Of Nations(AFCON) in Egypt.
Speaking to an entourage consisting players, technical men and management members  of the senior national football team, after a courtesy call on him, Ghana's football-loving President affirmed the need to maintain an atmosphere of oneness within the Black Stars camp with full adherence to the standing of the head coach and captain of the side saying;"you have to respect unreservedly, the authority of the coach and the authority of the captain. That is a basic rule,a non negotiable rule, if you don't do it, everybody will be going their separate ways. If you do that, you cement the team work and you will become a cohesive forceful force".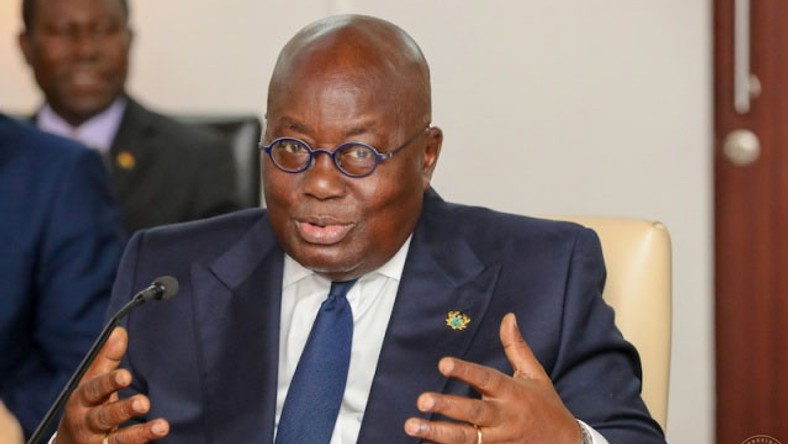 He urged Black Stars players to put the national interest above all intents, emphasizing the vital factor of teamwork and sacrifice, concluding with a buoyant call for the Black Stars team to "go out there and let our people also to be happy".